Re: Your latest Foo item?!
---
Quote:
Originally Posted by
Foo_R_U
At the Greensboro Coliseum they had Merch right as you walked into the building. Itís location was before the actual ticket processing so in this case you could purchase merch and take it back to your car. It probably wonít be that way at most venues though.
EDIT: I was able to purchase a tube for $5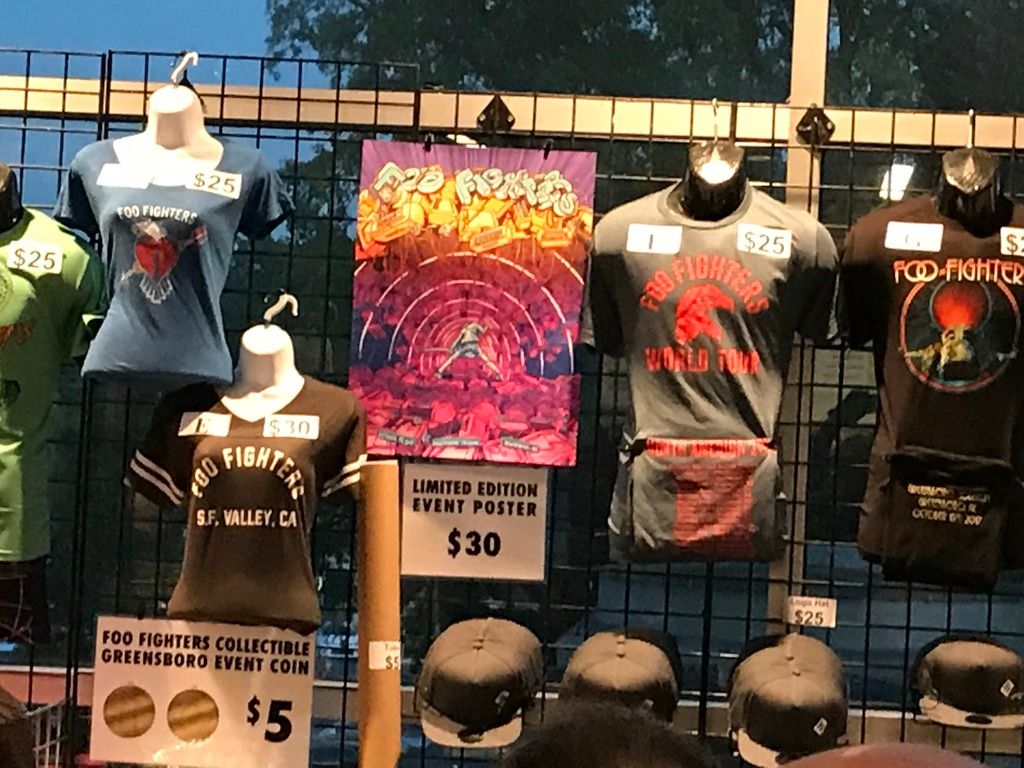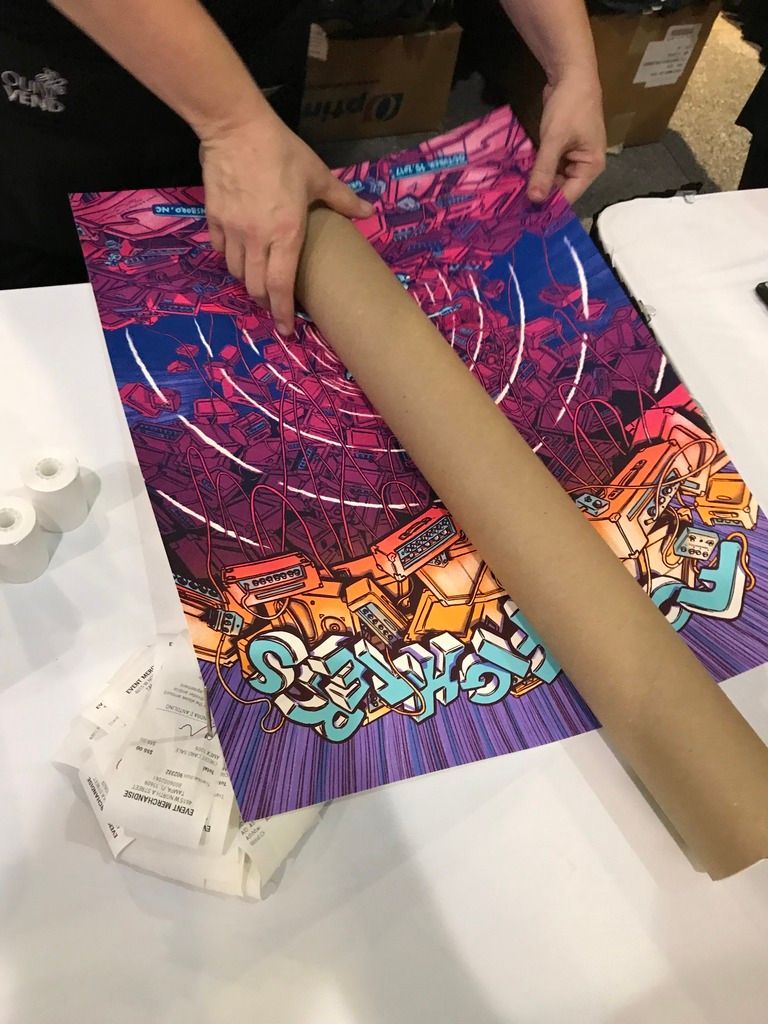 Thanks for the pics.
Did the posters go pretty quick or did you buy yours pretty soon? Don't know if I'll make it in time for doors. Will be by there before doors and then after.
__________________
Beautiful veins and bloodshot eyes
Why'd you have to go and let it die?